Content and Customer Experience Training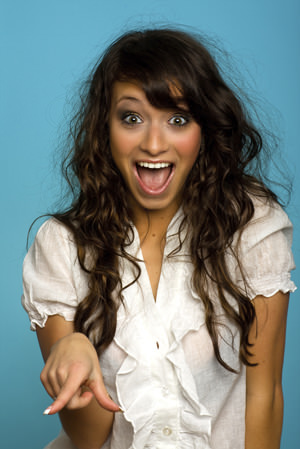 Why invest in Content Planning and Customer Experience?
"One tiny change to our website's formatting led to an extra £1 million in revenue over the course of a year – so details really do make the difference!" David Walmsley, then Head of Web Selling at John Lewis Source: Echo E-Business Evolution White Paper
Are you sick of losing money through your web site?
Engage your customers to buy, subscribe and interact!
Learn how to engage your customers to buy, subscribe and interact
Understand your audience Gain a clear understanding of your target audiences
Learn how to create engaging customer journeys for your customers
Understand their psychology and how to engage them on your web site
Learn how to target your audiences and become closer to them
Web Content that Sells
Learn the '7 Deadly Web Content Sins' to avoid
Get our 12 Keys to Content Success
Learn how to write and present text effectively on the Internet
Learn how to use your web site to build trust
Find out what media to use to present your ideas
Gain valuable key selling phrases for your web site
The Power of User-Generated Content
Find out if user-generated content will enhance your web site offering
Understand the associated risks
Come away with the right options for your business
Get this training!
Classroom Courses with Our Licensed Training Providers

A whole day in each of these programs iis dedicated to Content Strategy & Customer experience. Organisations holding an on-site program, can enable their staff to plug into this day as a 1-day course.
Learn Online
You can access content strategy and customer experience training through our self-study courses and online membership:-