Content and Customer Experience Training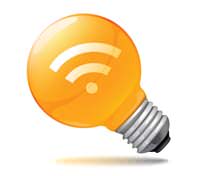 Why invest in Content Planning and Customer Experience?
"One tiny change to our website's formatting led to an extra £1 million in revenue over the course of a year – so details really do make the difference!" David Walmsley, then Head of Web Selling at John Lewis Source: Echo E-Business Evolution White Paper
Engage your customers to buy, subscribe and interact!
Learn how to plan, prepare and publish engaging, marketable, valuable and accessible web site content, that will attract and retain users and customers.

Learn Online
You can access content strategy and customer experience training through our e-learning courses:-
Classroom Courses - Returning in 2022

A powerful 1-day Content Strategy and Customer Experience training day features in our 5-day classroom programs. Organisations who book a COB Certified single or multiple track course at their offices, can enable selected staff to attend this day only as a single day course.