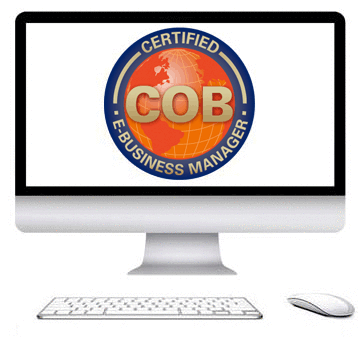 Subscribe to E-Learning Course
Subscribe to a COB Certified E-Business, E-Commerce or dual track learning through our e-learning system and gain immediate access.
Register to E-Learning Platform
Register/Activate Your Box Set E-Learning
If you have purchased a COB Certified E-Commerce or E-Business Manager Self-Study Course Box Set from a retailer or reseller, use the voucher in your box set to register and commence your course.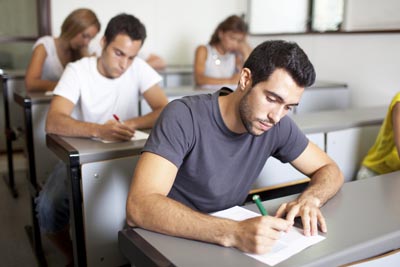 How to Register for an Exam
Want to register for an exam at one of our global Authorised Testing Centres?