Content and Customer Experience Training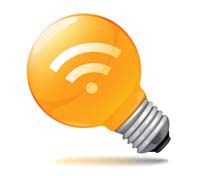 Why invest in Content Planning and Customer Experience?
"One tiny change to our website's formatting led to an extra £1 million in revenue over the course of a year – so detail" David Walmsley, then Head of Web Selling at John Lewis Source: Echo E-a>
Engage your customers to buy, subscribe and interact!
Learn how to plan, prepare and pubble and accessible web site content, that will attract and retain users and customers.

Classroom Courses

A powerful 1-day Content Strategy and Customer Experience training day features in our 5-day classroom programs. Organisations who book a COB Certified single or multiple track course at their offices, can enable selected staff to attend this day only as a single day course.
Learn Online
You can access content strategy and customer experience training through our self-study and e-learning only courses:-