Academy Leaders
Our 'Trainer Academy' trains and accredits experienced leaders, experts and trainers to deliver COB Certified Courses n behalf of our 'Licensed Training Providers. We educate trainers on the content, format and delivery of our powerful consultative training and certification programs, so that the experience of each end COB Certified Manager course delegate is first-class across all 'Licensed Training Providers', Collaboratively our expert practitioners provide in-depth skills, a wealth of experience and practical know-how to trainers working freelance or as employees for 'Licensed Training Providers' (filling gaps and complimenting the existing knowledge of the trainers).

Academy Leaders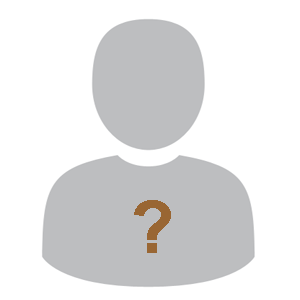 Become an Academy Leader
We are currently recruiting highly experienced E-Commerce, Digital Business and Marketing Leaders, who are 'Accredited COB Certified Trainers' to work as 'Academy Leaders'. 'Academy Leaders' are responsible for training and assessing COB Certified Trainers. In the meantime, our senior digital leaders and experts are running the programs.
Job Description and Application Accredited COB Certified Trainer Qualification (799KB)
Our Senior Digital Leaders
Deborah Collier - President & Chief Information / Marketing Officer
Deborah is the founder of The Certificate in Online Business certification programs which she developed in 2008 - 2010. During 2008 - 2015 Deborah established the reputation of the COB Certified (Certificate in Online Business) brands, by delivering consultative classroom certification courses, alongside leading a consulting and publishing group as Chief Executive & Marketing Officer. Deborah has over 20-years experience in e-commerce, digital business and marketing, including providing consulting, strategic planning, training and advice, at and for organisations such as PriceWaterhouseCoopers, John Lewis, Three, South African Post Office, Procter & Gamble, House of Fraser, Delta Airlines, Oman Government and more. An E-Commerce pioneer (2001), she is also listed in Richtopia's "Top 100 Most Influential Chief Marketing Officers in the World", and is regularly consulted by the press. Deborah developed strategic planning methodologies for advertising, marketing and e-business, used by government organisations and businesses around the globe. As the author of the original COB Certified E-Commerce and E-Business Manager courses, Deborah developed and presents the e-learning versions of these courses. Discover E-Learning Courses
Deborah is the COB Certified Course Programs Director and currently oversees all training programs design and quality. Deborah is on the look out for exceptional leaders, practitioners and experts to lead the Academy and Accredited Trainer Programs. In the meantime, she will be running a selection of Accredited Trainer Programs

Michel Koch - Vice President Europe & Latin America
Michel is a senior e-commerce and marketing leader and a member of The COB Certified Examinations Council. Michel is the ex. Chief Marketing Officer and E-Commerce Dirctor at Time Inc. where he continues to work as a mergers and aquisitions consultant. A digital and e-commerce pioneer (1999), he started as head of new media at Sony Music in the early 90's, and has since filled several senior executive positions with international B2C and B2B multichannel companies (including Bertelsmann, Manutan, Quelle, Conrad, Camaïeu). Michel was Head of Multi-Channel Trading at Marks & Spencer where he grew their international online sales, and more recently supported the omni-channel strategy of electronics retailer Maplin as eCommerce Director. In 2015, he joined TIME inc. UK to drive new business growth and e-commerce initiatives, and as a CMO led a company wide customer marketing transformation program. Michel is a member of the COB Certified Examinations Council and delivers senior level strategic training on e-commerce business, omni-channel/ multi-channel optimisation and leadership. (In English and French). Michel will be supporting Deborah with Accredited COB Certified Trainer Programs, until Academy leaders come on board
Our Specialist Trainers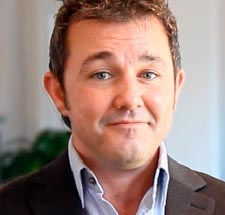 Gerry McGuire - Pay-Per-Click Advertising Expert - Lead PPC Trainer
Gerry is widely recognised as a leading pay-per-click advertising expert and trainer. He is a Google Adwords Qualified Professional and has over 15 years online & offline marketing campaign experience. He also has extensive experience in sales, business development and marketing working closely with blue-chip clients and SMEs in the UK.
He is a member of the COB Certified Digital Marketing Manager training team. His experience includes many years of delivering consultative advanced Google Adwords Workshops to enable businesses to optimise their PPC strategy and campaigns.
Example Successes
- Doubled a UK's retailer's online sale revenue to over £5 million in under 12 months
- Created successful online marketing campaigns for over 250 UK businesses of all sizes.
- Built a unique system and internet marketing strategy that doubles conversions immediately.
- Worked closely with marketing departments for top brands including Suzuki, RBS and Subaru.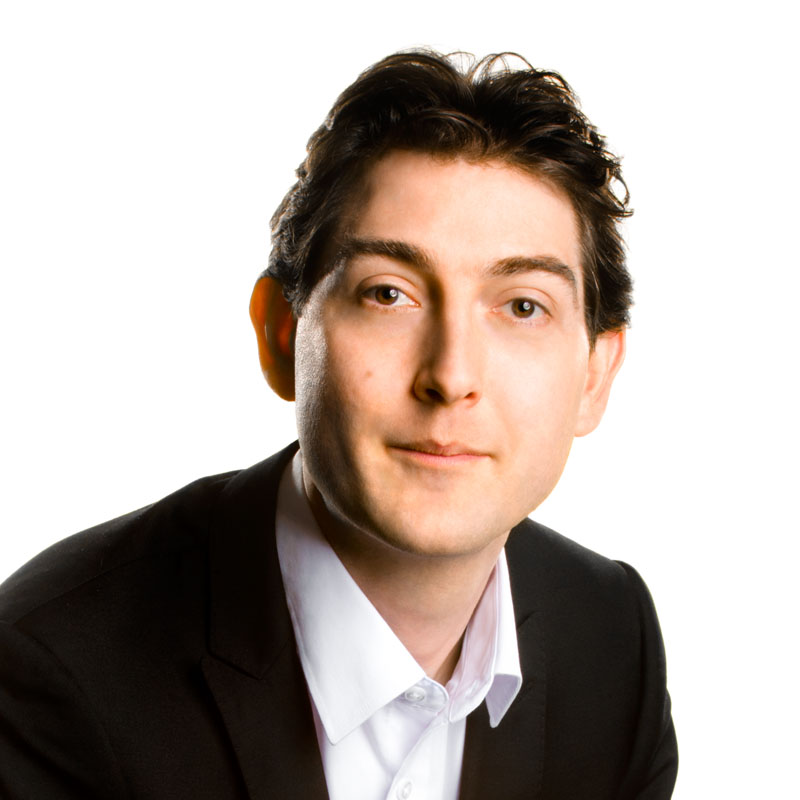 David Miles - Digital Marketing Trainer - PPC Advertising and Social Media Marketing
David is a member of our european digital marketing training team and specialises in pay-per-click advertising. He is a Google Adwords Qualified Professional with 12-years experience. David is on the Board of Directors at the Federation of Small Businessses (FSB) and assists them with their digital marketing strategy. (The FSB is a non-profit organisation in the UK with over 200,000 members, and £30,000 million turnover).
He also contributes to the COB Certified Digital Marketing Manager training program delivering introductory PPC and Social Media Markeing training.
Interested in attending our Accredited COB Certified Trainer Program. Contact us to