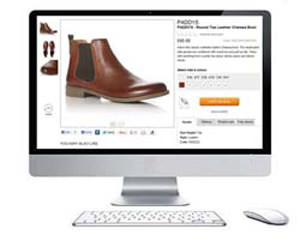 Attend powerful training in online merchandising!
Master the art of online merchandising, with our certification and in-house bespoke programs:-
Attend a cutting-edge web merchandising masterclass!
Bespoke Online Mechandising Course
The multi-channel merchandising program developed and delivered by our founder through her consulting firm in 2009 for John Lewis, contributed to sales boosting initiatives which delivered a £60.6 million increase in online sales. In May 2016 our founder's training and enablement team joined The Certificate in Online Business, and continue to deliver and oversee training content quality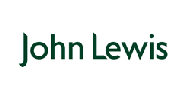 Ideal for both internet and multi-channel retailers, this tailored online selling course, will enable your team to merchandise your products effectively to maximise sales. This cutting-edge training will be tailored to your business to deliver a personalised experience and optimal results.
Gain valuable insights into selling and psychology
Learn to categorise your products for maximum impact
Learn how to merchandise products effectively for optimum sales
Understand how to cross-sell effectively
Discover tools to enhance online merchandising
Effective social merchandising
Practical Hands-on Workshops using your products

Discover what web merchandising training can do for you! Contact us